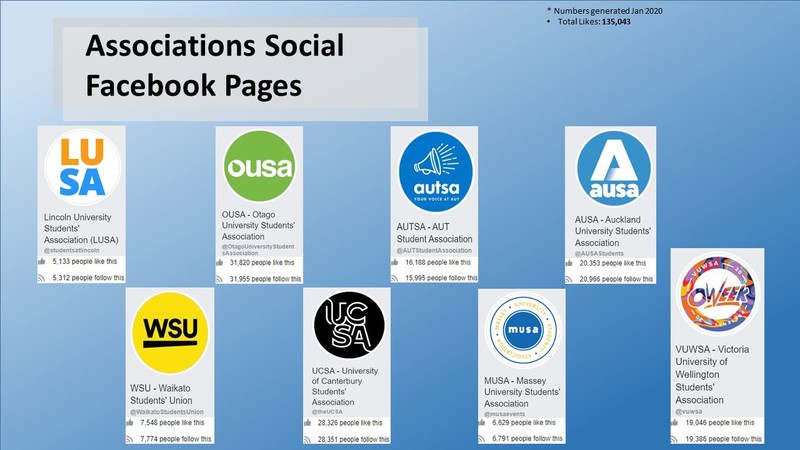 Facebook
Estimated National Audience: 135,000
Each Student Association has a Facebook page, offering messaging from an already trusted voice
In total there are 9 Student Association Facebook pages which you can access through Planet Media.
Each page has a unique voice, which can deliver your message in an authentic way. This works well for general messaging around your product/brand or even a giveaway.
Social Media
Facebook Posts
Giveaways
Contact us today for an advertising proposal customised to your needs.
Facebook advertising
in these locations
*Please note - not all products available at all locations. Prices are subject to change and require booking confirmation.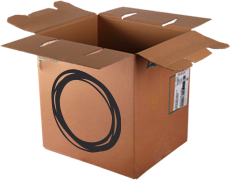 After a Starter Package?
Get in touch today or take our new package builder for a spin across a comprehensive range of media platforms. If you want to make the student market your business.
Following on from our first-year-student survey, we discovered that over 30% of our students had engaged in our advertising placed in one of Planet Media's targeted products [Compass Magazine].
Thanks Planet Media
Ben Varkalis (Geography Department - University of Otago)
Browse our full list of Case Studies ➔