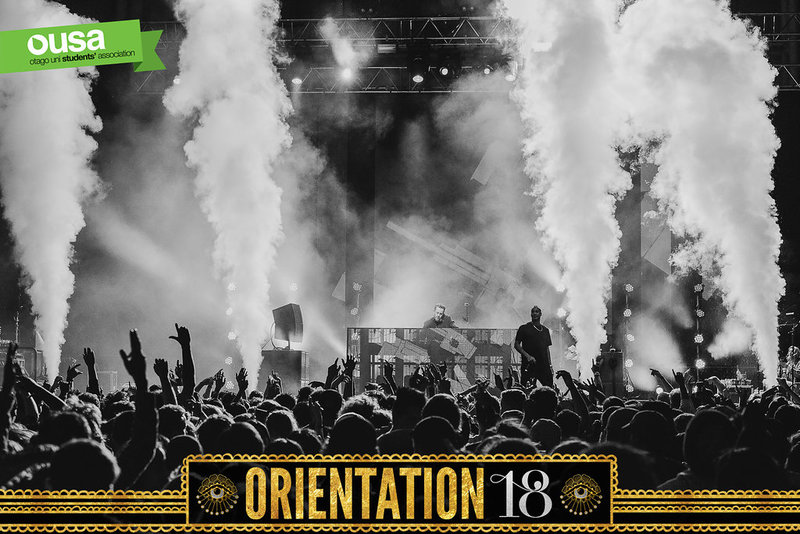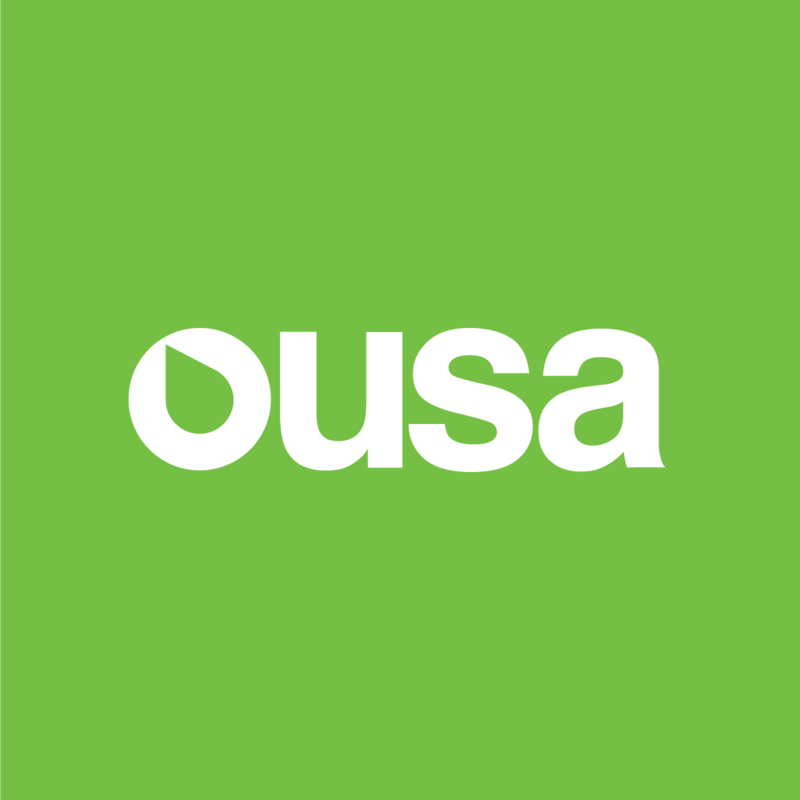 Otago
OUSA
Otago University Students Association
Estimated National Audience: 20,796
The Otago University Students' Association is New Zealand's oldest Students' Association. Looking after the interests for students for over 125 years.
OUSA is run by our members for our members! Each year 10 students are elected to form the OUSA Executive. Together with our paid staff, we provide our members with representation, welfare, advocacy, recreation, fun events and media. It is all about STUDENTS!
OUSA provides a voice for Otago students that is independent from the University. We look after the rights of students and make sure Otago University does the same.
Campus living
Live music scene
History
Contact us today for an advertising proposal customised to your needs.
Products available
at this location
After a Starter Package?
Get in touch today or take our new package builder for a spin across a comprehensive range of media platforms. If you want to make the student market your business
Following on from our first-year-student survey, we discovered that over 30% of our students had engaged in our advertising placed in one of Planet Media's targeted products [Compass Magazine].
Thanks Planet Media
Ben Varkalis (Geography Department - University of Otago)
Browse our full list of Case Studies ➔