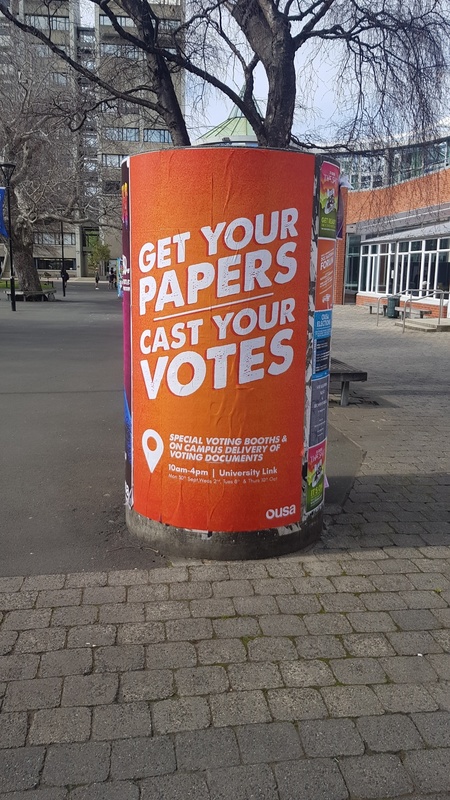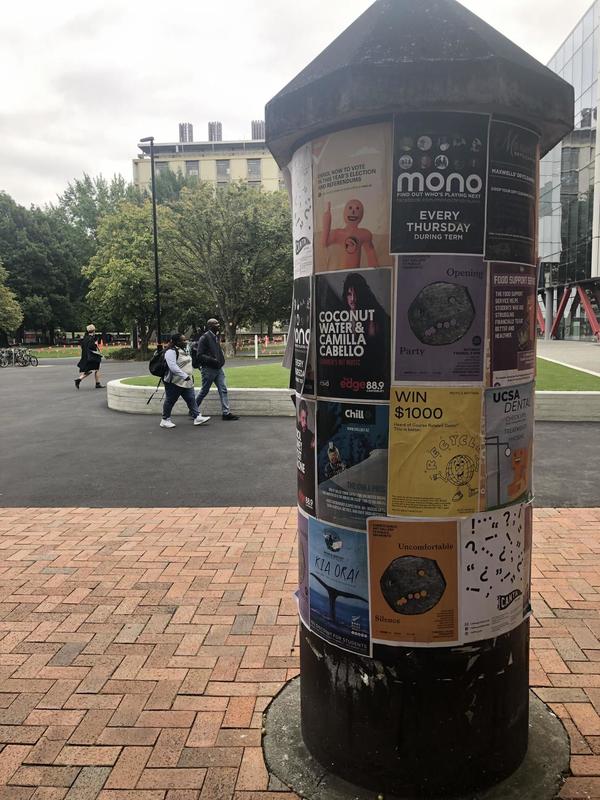 Out Of Home
Eye catching messaging options available for your business to reach most campuses.
If OOH is part of your marketing mix, we have options on campus for your business. Placing this in conjunction with an advert in the student magazines, gives you a high impact combo of advertising. OOH is available on most campuses
Contact us today for an advertising proposal customised to your needs.
Out Of Home advertising
in these locations
*Please note - not all products available at all locations. Prices are subject to change and require booking confirmation.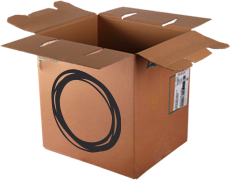 After a Starter Package?
Get in touch today or take our new package builder for a spin across a comprehensive range of media platforms. If you want to make the student market your business.
Planet Media have been a single point of contact for the whole university market. It enables me to keep working while information is distributed quickly and efficiently. I would strongly recommend using them to engage with the University audience.
Jonty Homes (Pals RTD)
Browse our full list of Case Studies ➔